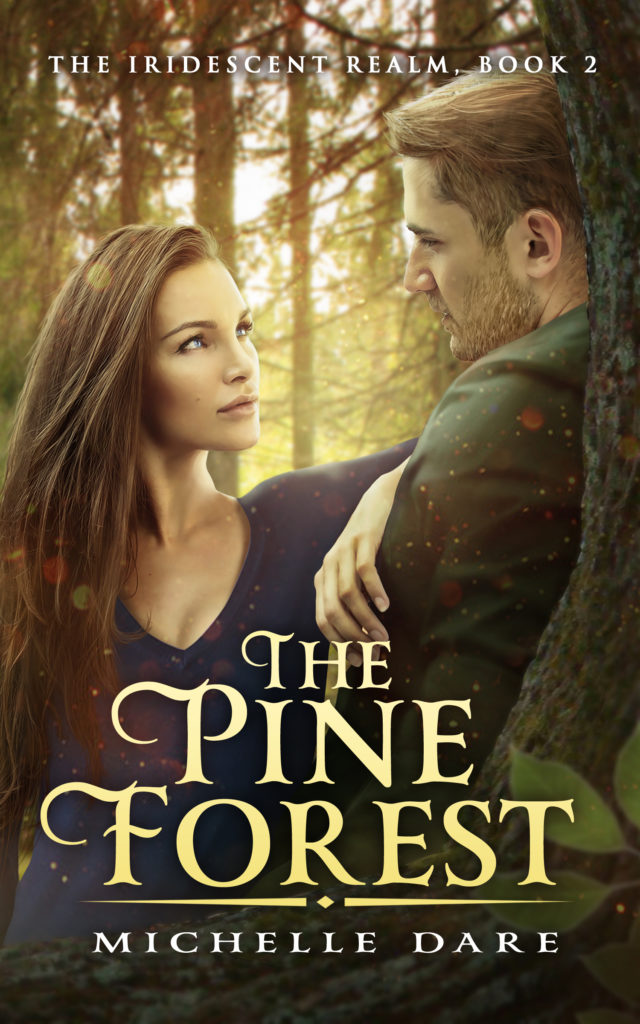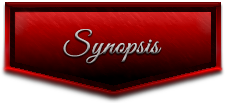 One touch, one spark, two lives forever changed.
Pine and Azure. The war between the two kingdoms lasted far too long. Peace was finally established, but the survivors would never forget who fought on the front lines. Oliver Sage had a reputation for being a ruthless knight. He'd seen enough death to last a lifetime and worked on putting the past behind him, although not all would let him forget.
Addison was the only daughter of King and Queen Azure. With three brothers, she knew she'd always be protected, but she also wanted to learn how to take care of herself. She was strong, had a good heart, and wanted to be treated as an equal. Magical abilities ran in her family, and she had one no one knew of.
Oliver had given his heart to one princess, until the night he dreamed of another. Addison was the last woman he should desire, especially given who she was. However, what if she wanted him as well? They'd hated each other their entire lives, but suddenly couldn't resist the desire which built between them. There were also those who didn't think they should be together. Forbidden romance could only stay hidden for so long in the dark depths of the Pine Forest.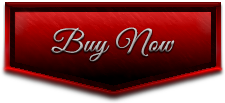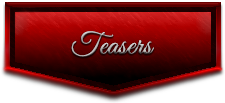 A wonderful blend of fantasy and romance…
I was so happy to come back to the Realm in this second of the series. The Pines and Azures have long been at odds but love was going to take that feud head on!
"Within the dark confines of the trees in the Pine Forest is where everything magical happens."
A princess and a knight. In a mystical kingdom. There are dragons. And hidden secrets. Oh yes, and sweet, sexy love. Sigh… It's a wonder I ever want to leave my kindle with offerings such as these! Oliver Sage and Addison Azure were forbidden, yet fated, lovers as they both realized the spark between them was something they could not,
did not want to
, ignore. There were many reasons they shouldn't be but tell that to their hearts…
"What I don't want is a man in my life who will either only want to be with me because of what it will do for his status, or a man who will try and control my every move. Neither will do."
Political intrigue. Interfering family. Possible war. Hmm… Some big reasons why Oliver and Addison shouldn't be together but as their relationship builds, those pale in comparison to true love and a bond that is sweet and strong, much like these characters. Oliver is a fearsome warrior with Addison matching him in fierceness and love for family and land. Knowing how their romance would be greeted – on both sides of their swords – means they are going to fight their consciences as well as each other. Throw in dragons and battles, shared skirmishes and a desire that builds hotly between them and their courtship is unusual but highly entertaining!
While a simple tale in some respects, the emotions are pure and the storytelling is top-notch as I find myself sucked into a time that I wish were here and now…
~Diane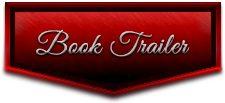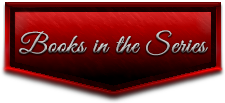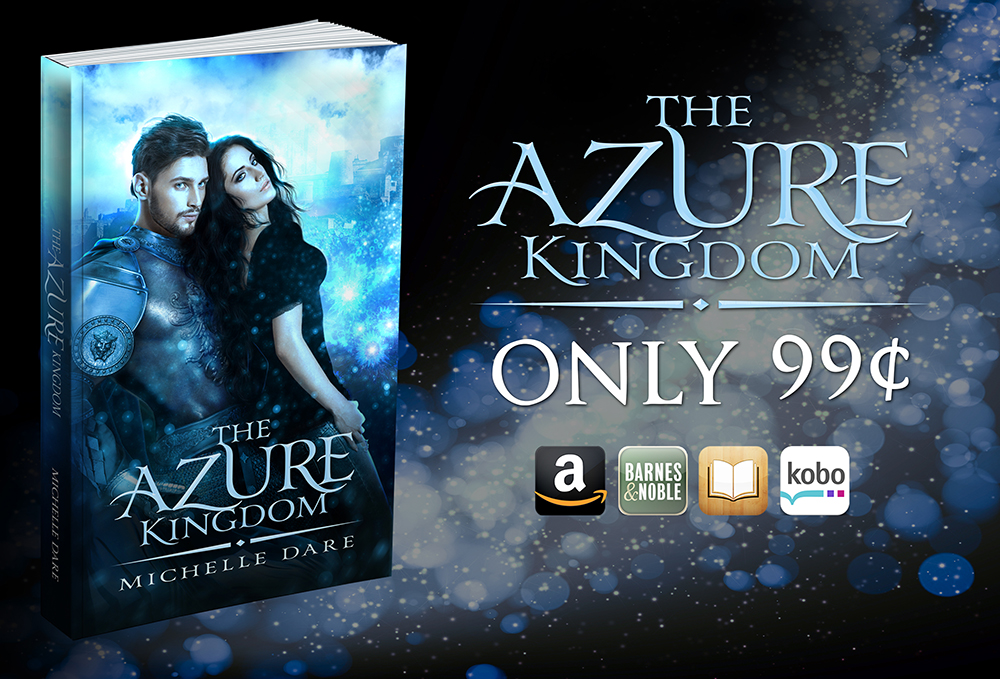 Book One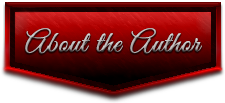 Michelle Dare is a romance author. Her stories range from sweet to sinful and from new adult to fantasy. There aren't enough hours in the day for her to write all of the story ideas in her head. When not writing or reading, she's a wife and mom living in eastern Pennsylvania. One day she hopes to be writing from a beach where she will never have to see snow or be cold again.